We have some exciting news to share! ASAP skin care have been featured in the February edition of the Vogue… in the anti aging bi-annual.
Carley Dowdle, Managing Director of ASAP is featured sharing all the amazing benefits of ASAP skin care and page 2 features a line up of some of ASAP's best selling must have products.
In addition, they have a full-page advert to complement the feature article.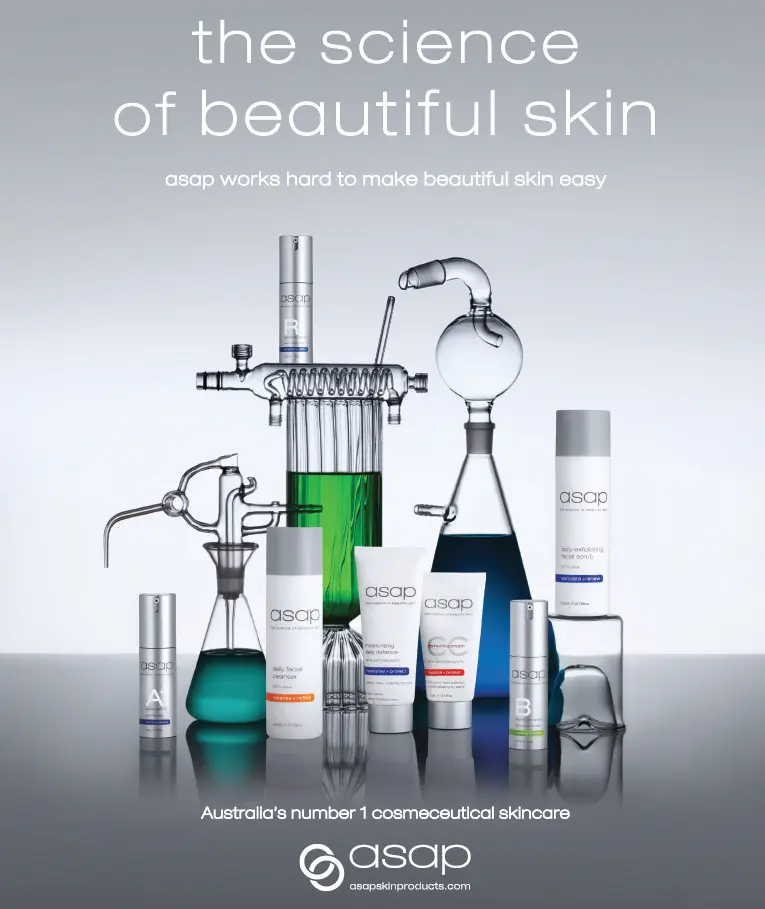 This edition is "ON SALE NOW" and is one of the fastest selling months for the magazine due to its additional editorial content on anti-ageing.